EROTIC HYPNOSIS MP3'S AND MORE
I am an amazingly sensual and sexual young Woman, and you will learn that, while taking you through erotic encounters—(often one on one with Me), it arouses, excites and satisfies Me sexually too.
When I record these hypnotic erotic fantasy mp3's I literally experience the scenes Myself, and we get our satisfaction together.
I don't think I need to say much about these files-----giggles.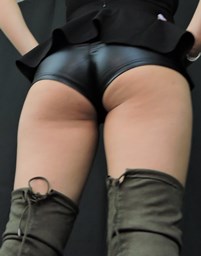 Get Updated