Monthly Obligation - $150
Show your obligation to your Domina whom you LOVE. $150 monthly.
Description
I am PLEASED that you have commited yourself to Me.  Sacrificing for your Domina makes you happy.  Such a beautiful way to show your Mistress just how much you LOVE Her.  Proving your DEVOTION and LOYALTY is your ONLY desire now.
Product Download
Monthly-Obligation-yzn9ew2b.mp3
Monthly-Obligation-yzn9ew2b.mp3
Reviews
Saturday, 11 November 2017
It is a very special moment when i finally click and the tribute goes out. i feel totally linked and connected to Domina.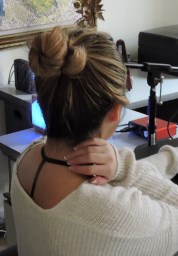 Get Updated