Stroke - $15
Stroking Tribute
Description
When you send a $15 Stroke Tribute, you may ask your Domina Shelle for a Picture to stroke to, in addition to requesting My expressed permission to orgasm.
Product Download
Shelle-Stroke-pic.JPG
Shelle-Stroke-pic.JPG
Reviews
Tuesday, 09 January 2018
Domina, thanks for the perfect picture and even more perfect instructions....Wow....when can W/we do this again? i await at Your feet.
Wednesday, 15 February 2017
i was so horny and needed to stroke so badly for Domina Shelle. That's why i paid the stroking tribute.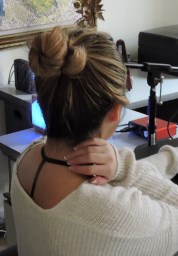 Get Updated