Tribute Helena - $25
Tribute Lady Helena $25.
Description
Lady Helena DEMANDS payment.
Tribute Helena for your added TRAINING directed by:  Shelle Rivers.
Reviews
Monday, 18 December 2017
Lady Helena has such power, and her training is an essential part of my life as a slave. i do everything she commands, and sometimes more. Tribute her makes me feel subservient - that is a wonderful feeling.
Saturday, 11 March 2017
A gift for lady Helena. For being our amazing mistress. And for all the help she gives to our Domina.
Saturday, 13 February 2016
Thank you Lady Helena for helping me to be a better slave to our Domina. i hope we can get together again soon, because i need what you have.
More reviews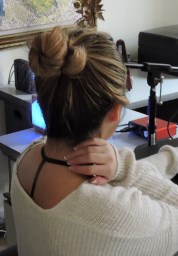 Get Updated